System Administration
Managing your systems, software, hardware, servers, workstations, network and CCTV's.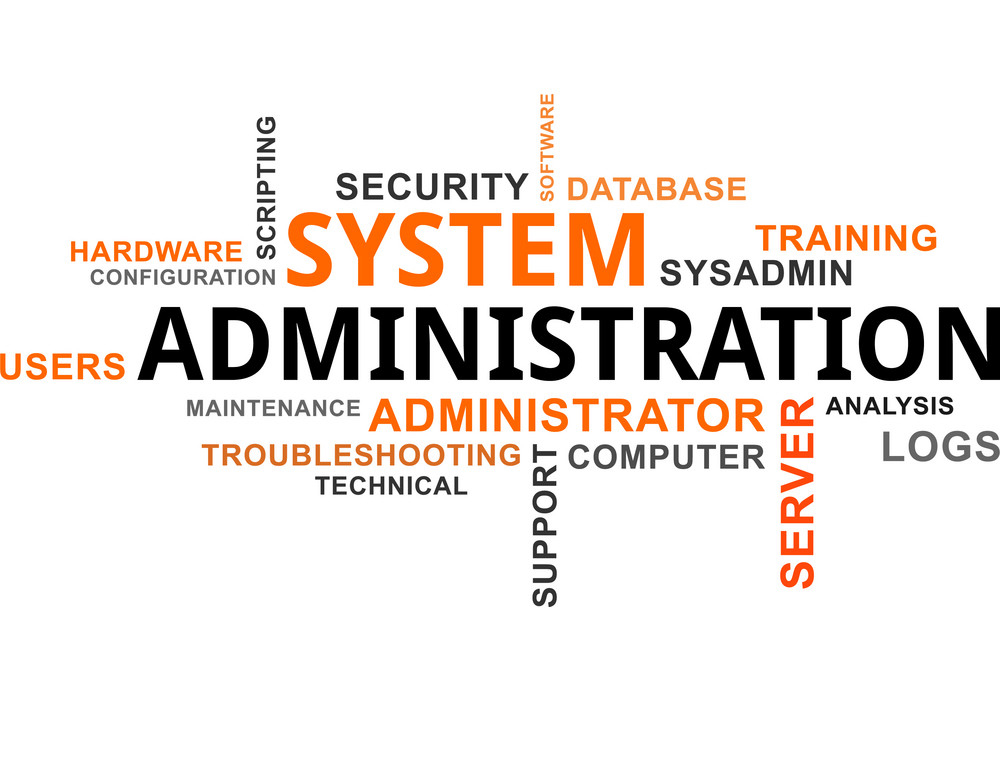 System Admin duties
System admins are responsible for the overall managing of the companies IT infrastructure and services. They are critical for the optimal performance of systems and supporting users.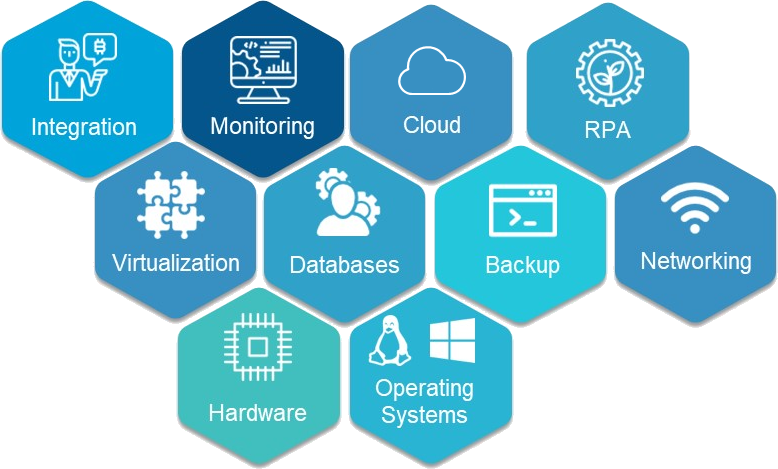 Large organizations may require a dedicated specialist in one of the following areas:
Database Administrator (DBA)
Network Administrator
Security Administrator
Technical Support staff
Computer Operator
Systems Analyst
While in small organizations, a single system administrator may perform the above duties or there may be fewer specialists performing the following:
Technical support
Database administration (DBA)
Network administration/analyst and specialist
Application analyst
Security administration
Programming
Everyday System administrator tasks
Ensuring the systems are running efficiently and effectively.
Installing, supporting, and maintaining servers or other computer systems, and planning for and responding to service outages and other problems
Scripting or light programming, project management for systems-related projects, supervising or training computer operators, and being the equivalent of a handyman for computer problems beyond the knowledge of technical support staff.
Charged with developing and maintaining computer processes to identify operational and developmental systems
Morning checks of systems/software.
Performing backups of data.
Applying operating system updates, and configuration changes.
Installing and configuring new hardware/software.
Adding/deleting/creating/modifying user account information, resetting passwords, etc.
Answering technical queries.
Responsibility for security.
Responsibility for documenting the configuration of the system.
Troubleshooting any reported problem or reported problems.
System performance tuning.
Keeping the network up and running.