Digital Marketing
Marketing your products or services through the use electronic devices and moreso internet.
SEO & Website Optimization
Grow your online presence, increase traffic to your website by having great and unique keywords while optimizing your website and ensuring you have great content, building great links.
Social Media Marketing
Reach large audiences through social media like facebook, twitter, youtube, instagram, LinkedIn and many more. Engage in conversations and pay attention to what your target audience talks about on social media. Use social media marketing as a way to gauge what content you put out does well by monitoring shares and likes.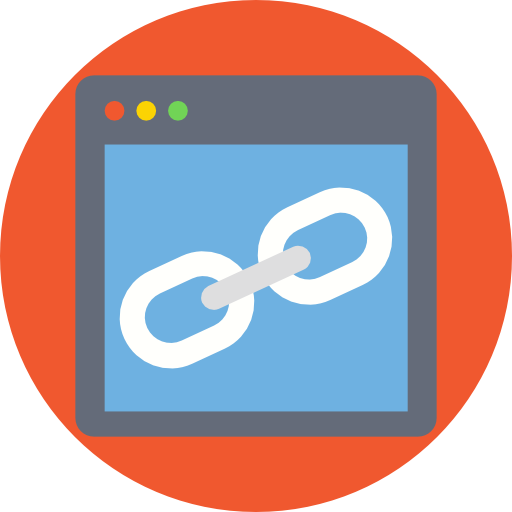 SEM & Pay per click advertising
Leverage the power of paid advertising in Search Engine Marketing and PPC. Let's help you in doing SEM and PPC successfully.
Content Marketing
Deliver quality piece of content to your users to generate sales and leads. Great posts, Tweets, a YouTube video, and blogs on your website will help you increase traffic. Lastly, let's help you share your content for maximum exposure and feedback.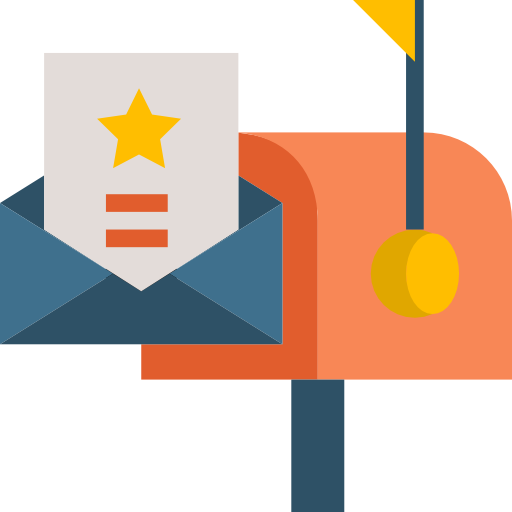 Email Marketing
Update your email subscribers on a regular basis about your company and foster a relationship unlike any of the other types of digital marketing. Your email updates provide value to your consumer. Thus building brand trust and brand loyalty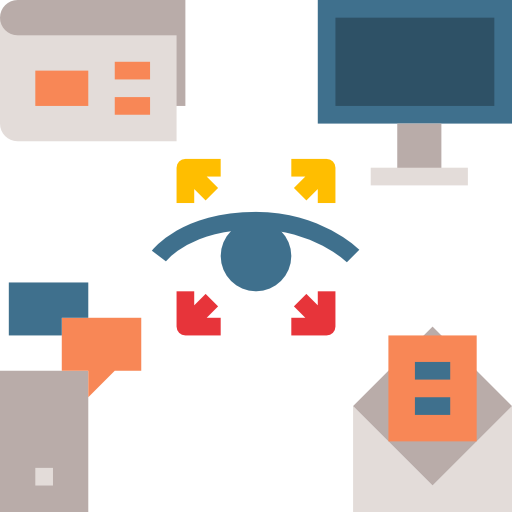 Affiliate marketing
Find affiliates for your brand and let them help you reach greater audience and market you.